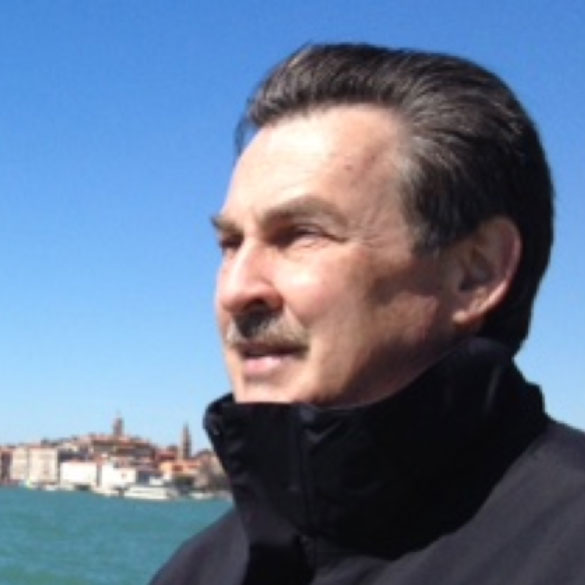 Kim Sermersheim
AggFlow Consultant
---
AggFlow Experience
AggFlow user since 1996, applying the latest in simulation software for plant design, equipment selection, production process and product split optimization, benchmarking and sensitivity analysis, as well as key management and operational personnel training. Kim has used AggFlow extensively to identify and propose new and existing plant opportunities and enhanced capabilities to customers' senior management, guiding them in their investment decisions.
Languages: English, Spanish
Location
Background
Kim has served the Aggregate Industry for more than 35 years, working in multiple technical, operational and management roles. Starting as a Regional Manager for a leading equipment manufacturer, Kim has assisted processing equipment customers in many quarries and mines across Latin America. He has also owned and operated a 400 t/y basalt quarry that became the principal supplier to world-class infrastructure projects in the region. Upon selling this operation to a major global producer of construction materials, Kim joined the company and became a Technical Manager for AGG and RMX, Corporate Senior Consultant, Corporate Head of CAPEX and Processing, and Corporate Head of Aggregates. In these roles, he has assisted aggregate operations in the Americas, Asia, Africa and Europe, and has co-developed with the University of Leicester, UK, a Postgraduate Level Training Course for Aggregate Managers.
Kim has extensive experience in material flowsheet and plant design, operational layouts, and plant upgrades, debottlenecking and troubleshooting that are designed to improve operational safety, output and end product mix and quality. While overseeing many aggregate investment projects worldwide, Kim has helped develop, implement and control CAPEX project scope, specifications, budgets and schedules. Kim is currently Owner/Consulting Manager of GLOBAL ROCK Solutions, based in Charleston, SC, USA.
Education and Professional Affiliations:
BS Industrial Management – Purdue University
BS Civil Engineering – Purdue University
MBA – The Wharton School, University of Pennsylvania
Member – American Society of Civil Engineers
Industrial Fellow – University of Leicester
Back To Consultants