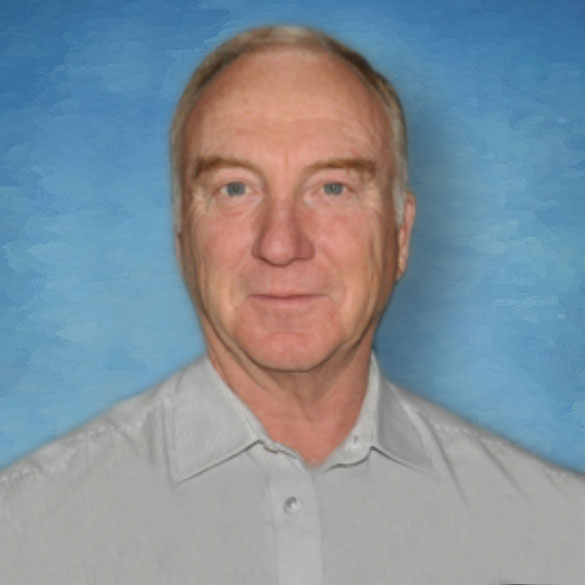 Dave Carr
AggFlow Consultant
---
AggFlow Experience
AggFlow user since 2004, and prior user of other simulation programs. Working directly with Bedrock Software since 2013 to support AggFlow and provide training in use of the software.
Location
Background
20 years in the Aggregates industry in senior roles working in performance, capital investment planning and implementation, safety compliance, plant operations and maintenance procedures. Conducted efficiency reviews, fleet performance and costing studies, plant equipment performance and improvement assessments, and financial performance assessment using P&L and operating cost statements. Involved in annual budget process to challenge and set fixed and variable operating cost budgets, then worked with plant managers and operations to achieve budget targets.
Developed and led plant improvement and capital expansion projects including concept development, cost estimate and execution strategy, financial and performance justification, design, quotation and contractor selection, execution, commissioning and handover to operations. Experienced with many technologies from drilling and blasting, equipment and plant performance, mobile equipment fleet optimization and regional management, dry and wet processing, inventory management and production to sales balancing in all forms of pits and quarries.
Project manager for major capital expansion project for 6MT/yr. quarry including relocation and refurbishment of a 54-74 gyratory crusher in new structure, 3,500' conveyor to 100,000 ton surge, secondary and wash plant rebuild, fresh water and slurry systems with pond, and associated electrical. Project management for various projects including silt management, sand classifying systems, pit dewatering systems, crusher and screen additions and replacements, and greenfield sand plant installation.
Develop and roll out global standardized maintenance processes based on proactive approaches and preventative routines. Undertake due diligence assessments and integrate new acquisitions into existing businesses.
12 years as an engineering consultant providing engineering designs, drawings, construction estimates, contracts, and contract administration. Prepared servicing reports, undertook environmental assessments, and designed roads, water supply, storage and distribution systems, sewage collection, pumping and treatment systems for private and municipal clients.  Direct liaison with ministries (MOEE, MNR) and agencies to obtain approvals and ensure ongoing compliance.
Bachelor Applied Science with honors standing (Civil Engineering) University of Toronto 1985
Member Professional Engineers Ontario since 1988
Back To Consultants