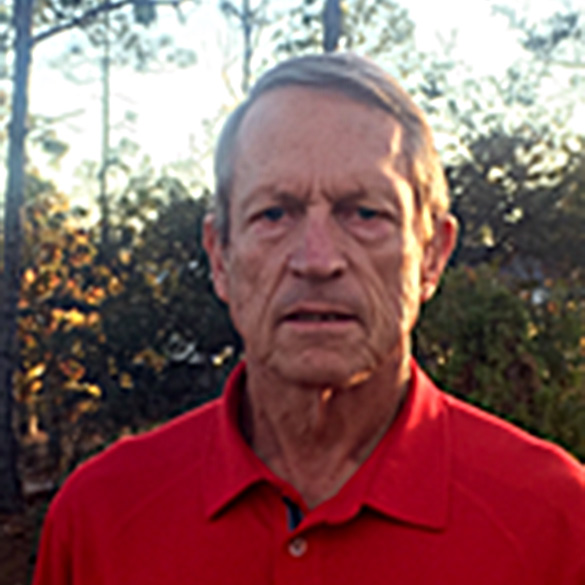 Bob Bartok
AggFlow Consultant
---
AggFlow Experience
AggFlow user since 1998 and is proficient with program application for plant design, plant evaluation, benchmarking, equipment sizing, production scheduling and production cost modelling in the aggregate and mining industries. Bob is a Senior AggFlow trainer conducting both corporate and regional training sessions since 2008.
Location
Background
Bob has provided the aggregate and mining industries with over 40 years of dedicated service. His professional aptitudes have been molded by a variety of experiences including positions involving process engineering, project engineering, application engineering, and sales.  A well-traveled individual, Bob has worked with aggregate companies across North America on new plant designs and process improvements.
Bob is the Managing Partner of Paschal Associates LLC, a technical sales firm supporting the aggregates industry.  The firm conducts business under the guidance of its mission statement: To provide a service to the aggregate and mineral processing industries by offering a broad range of technical knowledge of both capital equipment and engineering replacement products.  We emphasize screening, crushing, and wash related products in the mining and aggregate industries.  The complete focus of our company is sales and application of process related products. Paschal Associates LLC currently employs (7) mining and metallurgical engineers throughout the Southeastern United States. In support of the manufactures that Paschal represents, the firm provides extensive technical support.  This includes plant process analysis and computer simulation, process and productivity trouble shooting, plant process optimization, maintenance and productivity training, and plant layout and design.
Education:
BS Metallurgical Engineering – Illinois Institute of Technology
MSBA – Business and Administration – Indiana University
Back To Consultants